Get control of preconstruction.
Make the right collaborative decisions
See real-time cost trends - Win new projects and retain repeat business by demonstrating a path to success and keep the team focused on the budget.
Visualize your estimate and budget - Leverage powerful charts and reports to analyze and present real-time project costs in whichever format is best-suited for your audience.
Better collaboration - Integrate your stakeholders to build trust and transparency, drive team accountability, and minimize surprises.
Manage risks & opportunities - Ditch your old spreadsheet tracking logs and upgrade your team to an interactive way to maintain your ongoing list of changes and decisions.
Join provides you with the strategic advantage to get projects to budget - faster and easier.
A few of our happy customers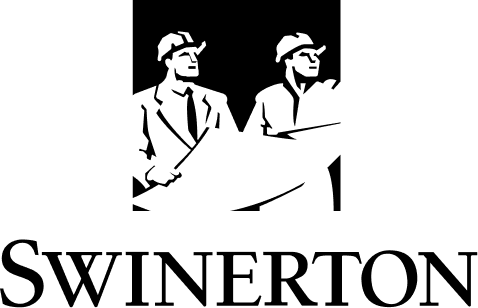 Onboard in less than an hour
Get up and running with our preconstruction platform and bring the benefits of modern, cloud-based software to your team.